TES & ELC: On Friday, February 3rd students and staff may participate in Comfy/Cozy Day! If you choose to participate please make sure that the attire fit appropriately for movement and activities at school.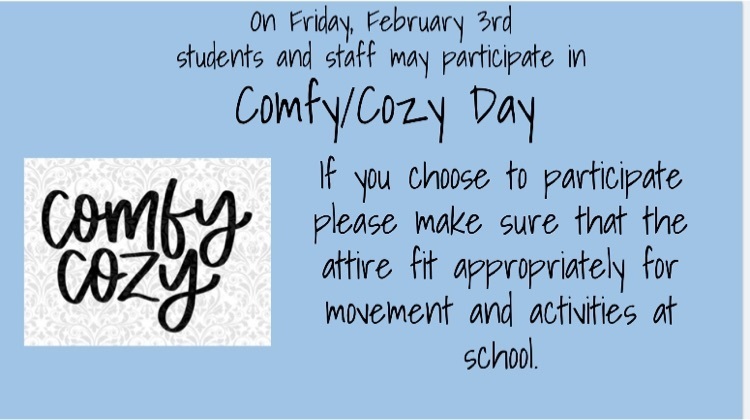 We hope you had a great break. We'll ease back into the swing of things with a cozy day for students and staff.

Reminder: There is NO school tomorrow. Please take a moment to read this week's edition of the school's newsletter, The Panda Press:
https://www.smore.com/n2v9f

Big shout-out to Mr. Chippo and our Fourth Grade Chorus on their PAWsome performance during our Winter Sing-A-Long!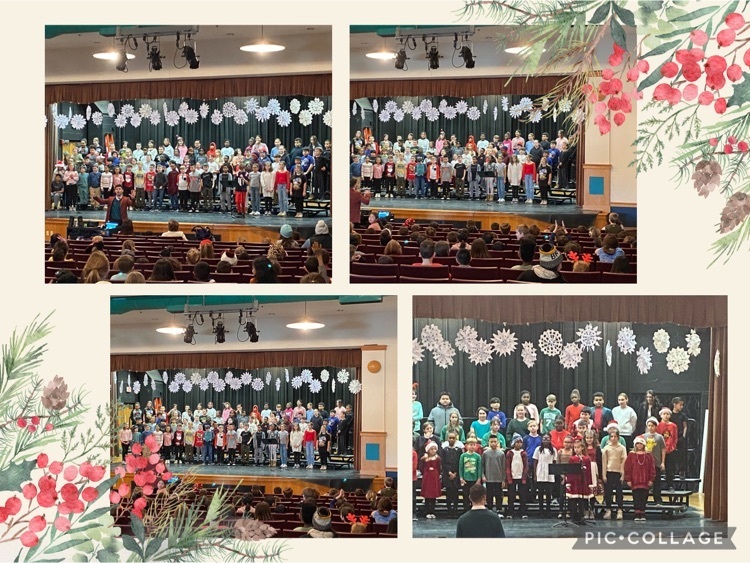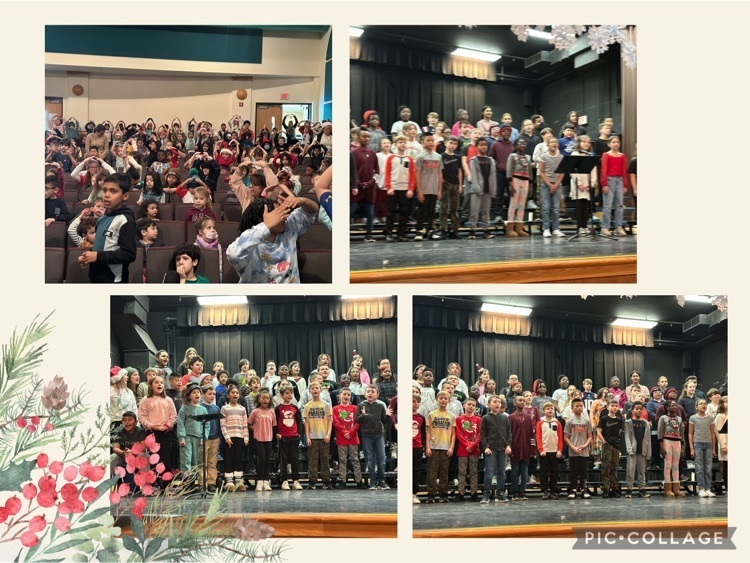 December Spirit Days!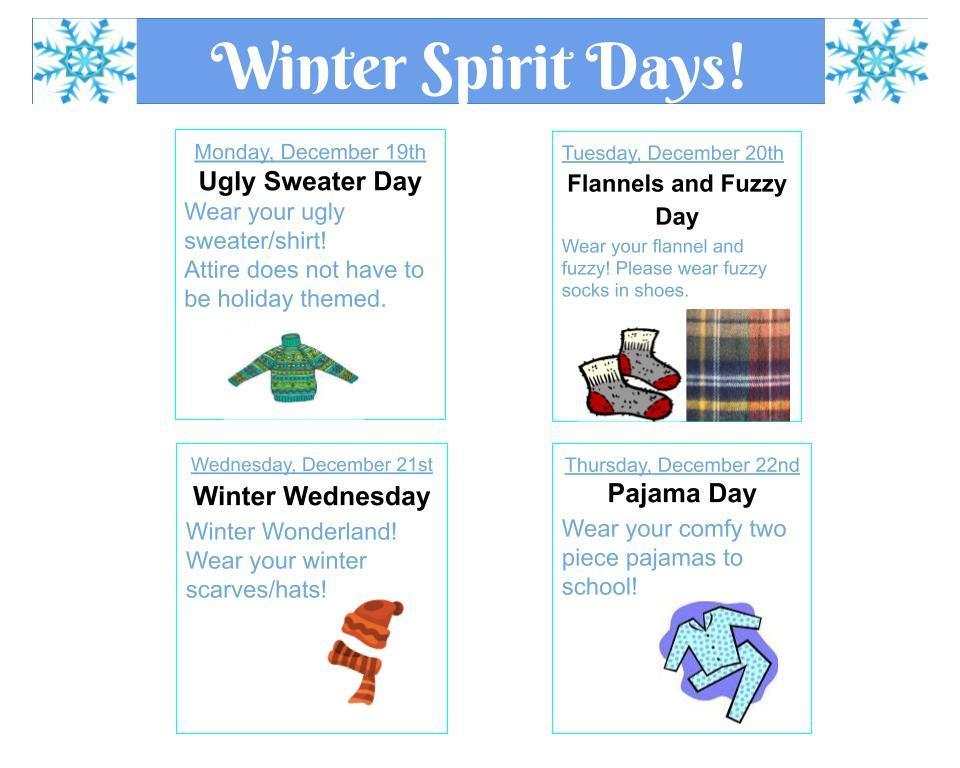 November/December Panda Pride Assembly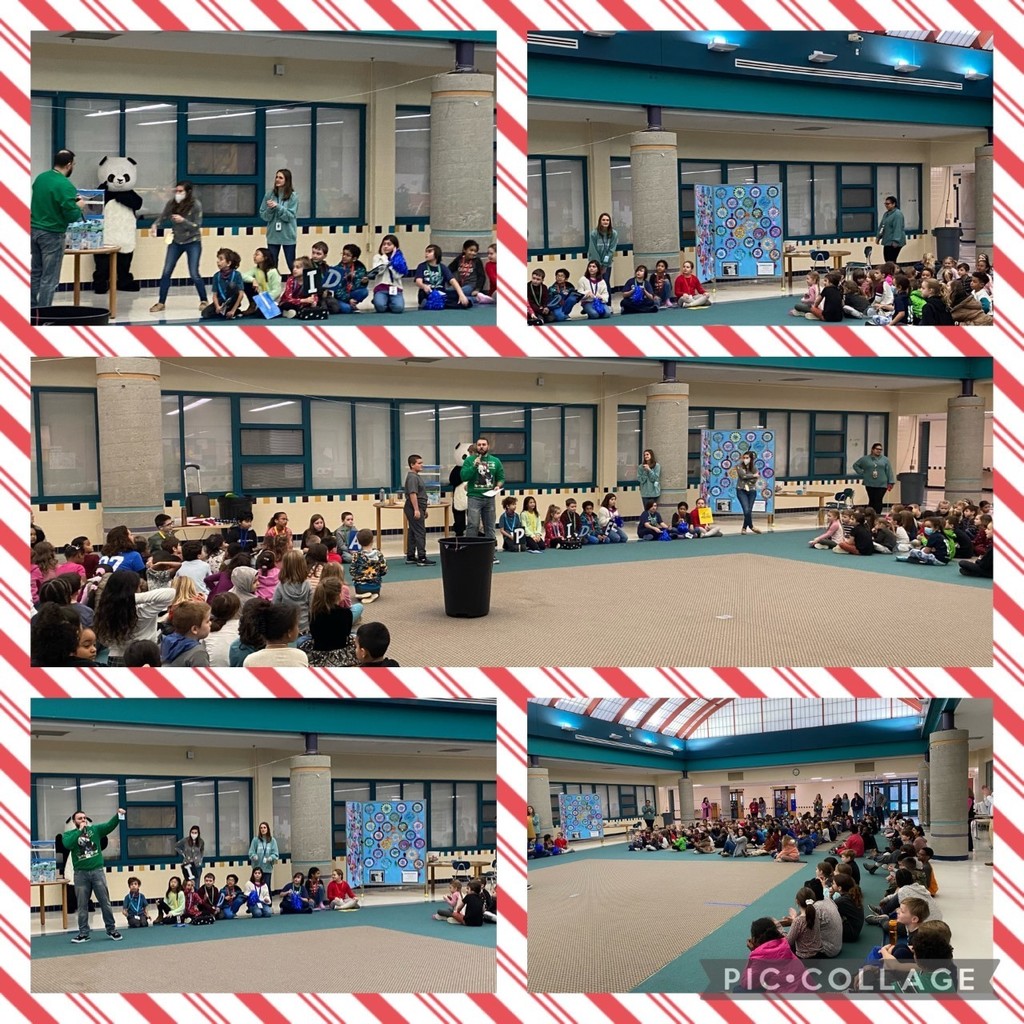 APS will be testing our alert system for families on Wednesday, December 14 at 10:00 AM. The alert will be sent as a text message to the mobile number that is on file in Aspen. Schools will reach out immediately following the test message for families who do not receive it.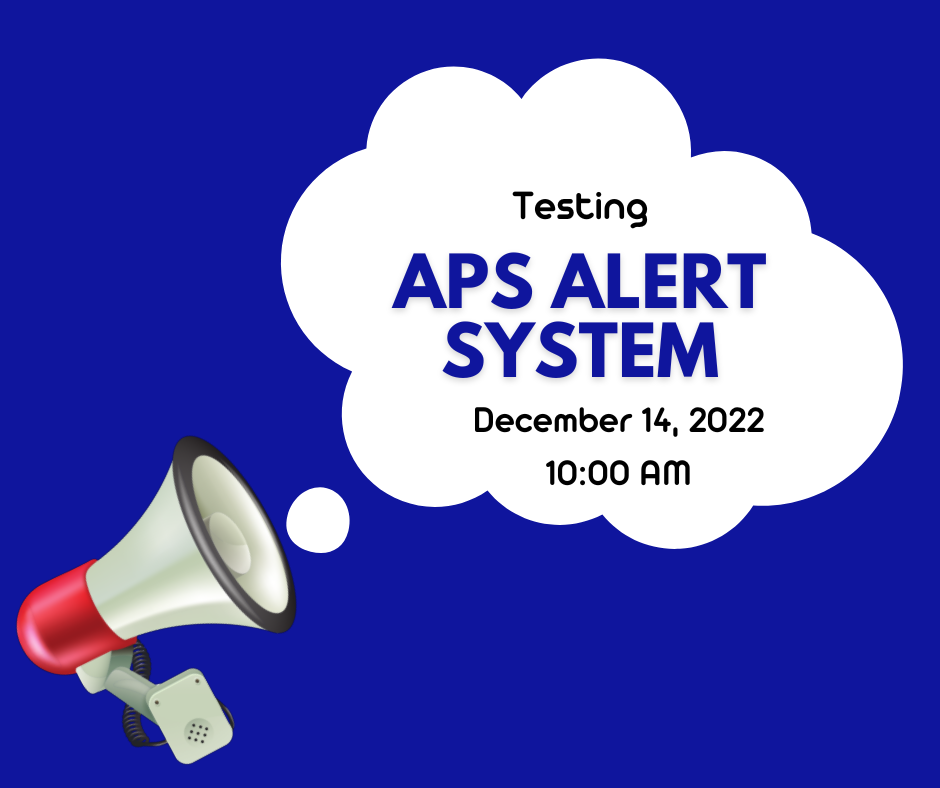 Tomorrow is the last day for students to bring in items for our Food Drive. It's a great opportunity to get rid of any unused nonperishable food items from Thanskgiving while helping local families in need. Thnak you to everyone who has already sent in donations!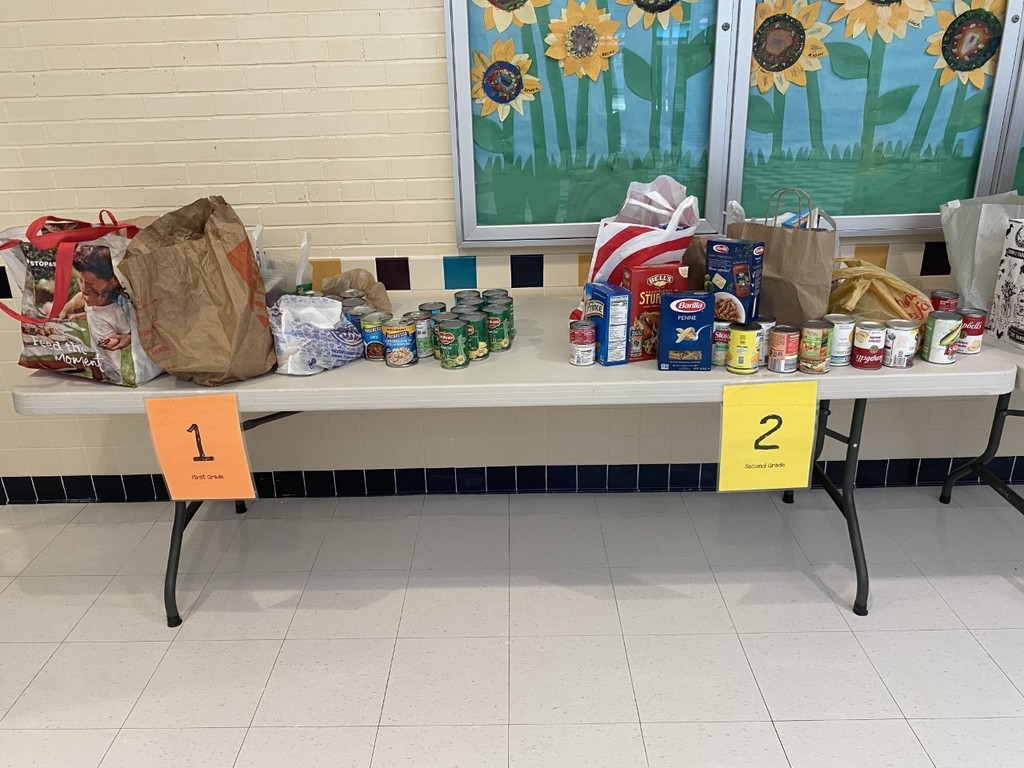 We hope that everyone had a restful, relaxing break. As we return to school tomorrow, we know that getting back into the school routine can be stressful. Let's ease into the week in a comfy, relaxed style! If students and staff would like to participate, tomorrow will be a Pajama/Cozy Day!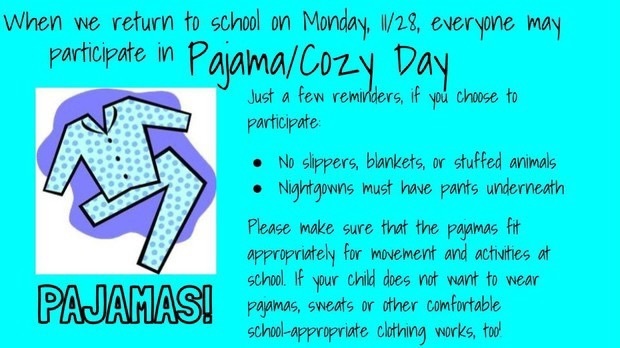 Our 3rd graders had a wonderful time exploring the Mayflower and Plimouth Patuxet Museums today!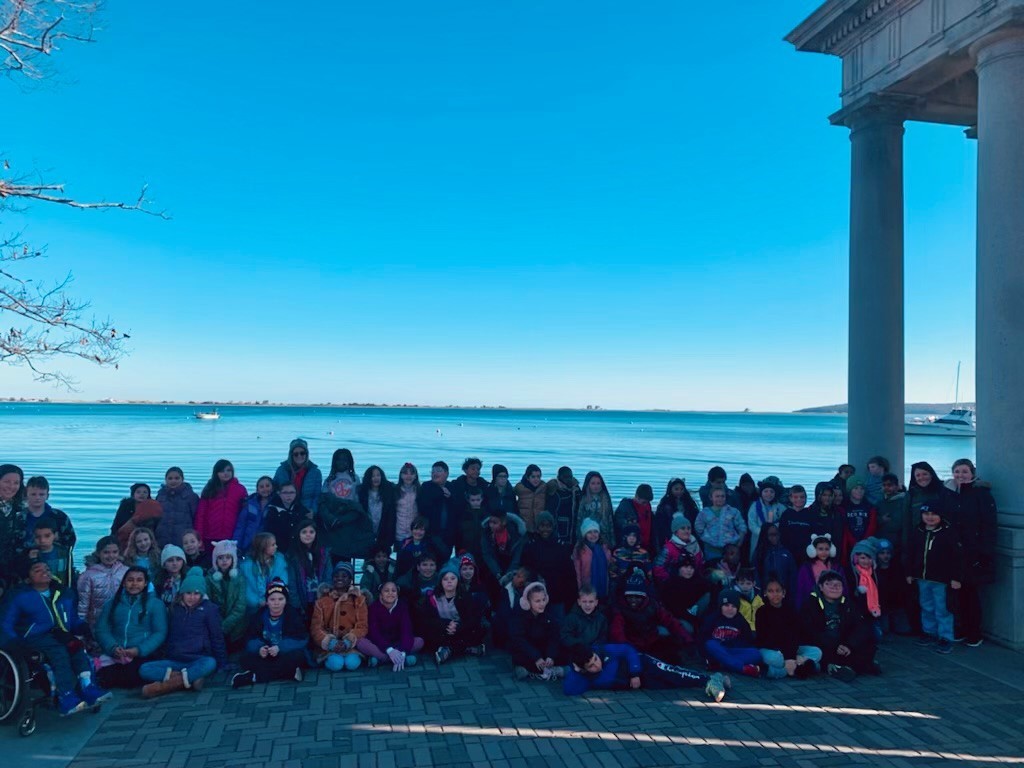 Thanks so much to Mrs. Adler, Mr. Rendell, Mrs. Morin and our Kindness Squad for showing their Panda Pride during last night's School Committee Spotlight on Thacher! Our Kindness Squad shared positivity through music, kind words, and signs to School Committee members as they arrived for the meeting. During the meeting, our Kindness Squad shared why they enjoy being a part of showing positivity throughout the school and showcased how to play Switch. Switch is one of the many new activities students are learning through our new elementary level recess program, Playworks. The game Switch was introduced in PE and provides students the opportunity to work together and solve problems in real time. Ask your student how to play Switch!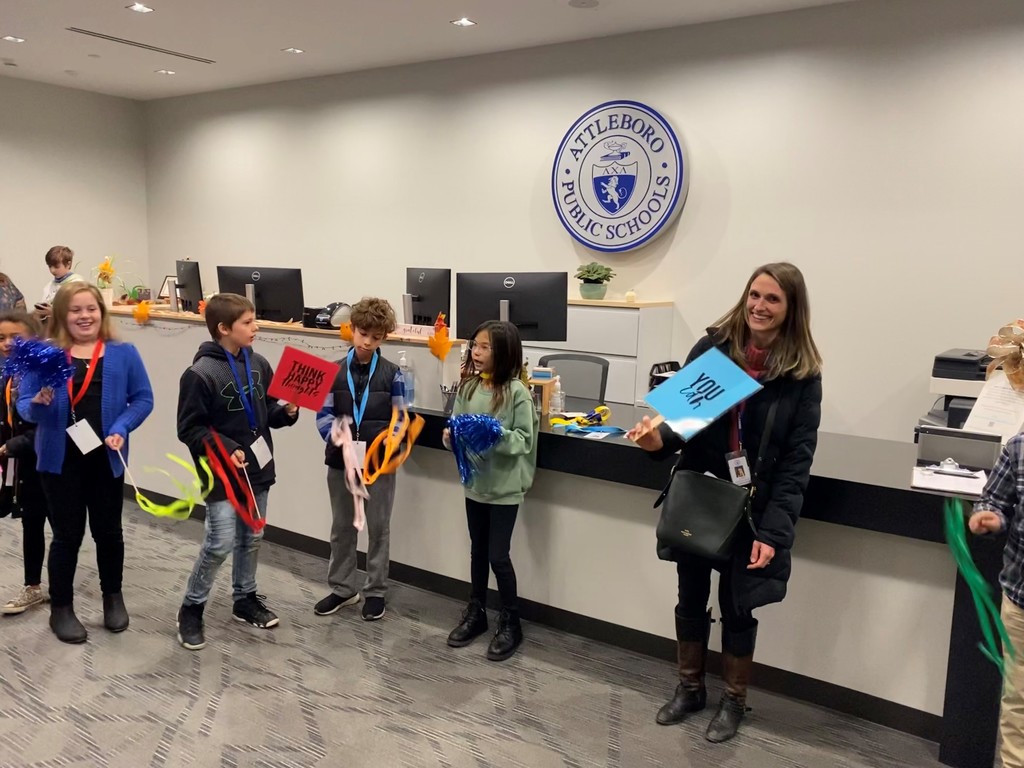 Our first graders collaborated to show who they are thankful for.